Written by Michael Auliso and republished here with his permission.


PREVIEW PARTY AT THE MARK HOTEL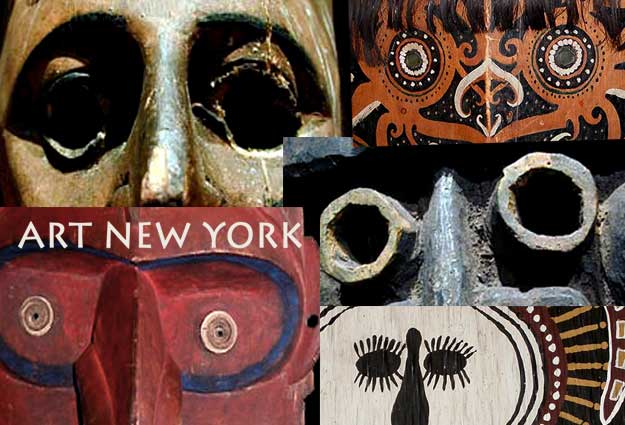 The Follow are some photos take at our preview party which took place on May 11th 2005 at the five star Mark Hotel in New York City. Attendance was strong and "The Madison room" was filled to capacity with important guests. Just four dealers were exhibiting at this exclusive event. This sales exhibit coincided with the Sotheby's Tribal Art Auction on the 12th & Native American Auction on the 13th.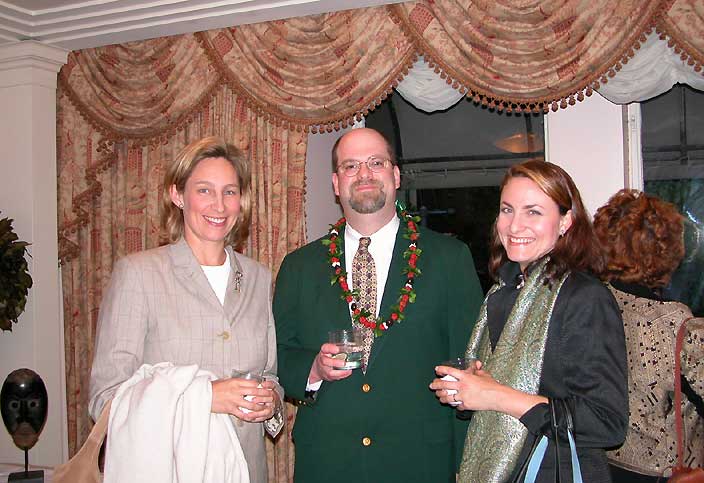 Left: Jean Fritts (Sotheby's), Center: Eric Kjellgren (Oceanic Art Curator Metropolitan Museum of Art), Right: Susan Kloman (Sotheby's)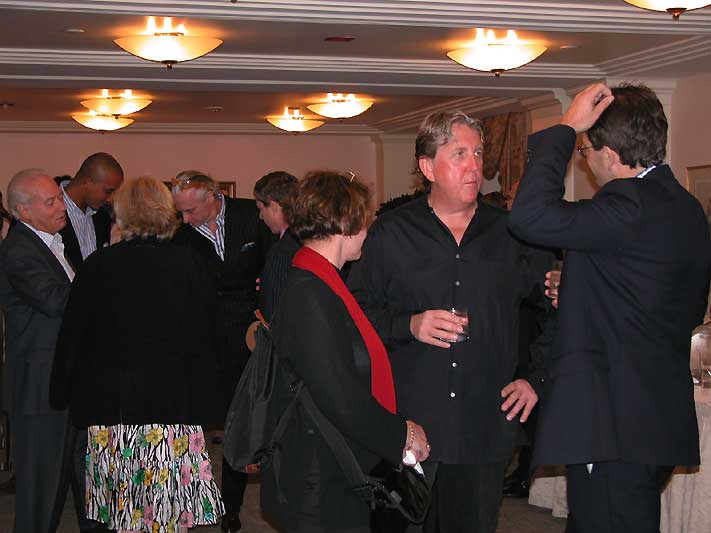 Background from Left to Right: Lucien Van de Velde (Antwerp), Claes (Brussels) Daniel Hourde' (Paris), Carlo Bella (NY), Christine Valluet (Paris), Mark Blackburn (Hawaii), Bernard De Grunne (Brussels)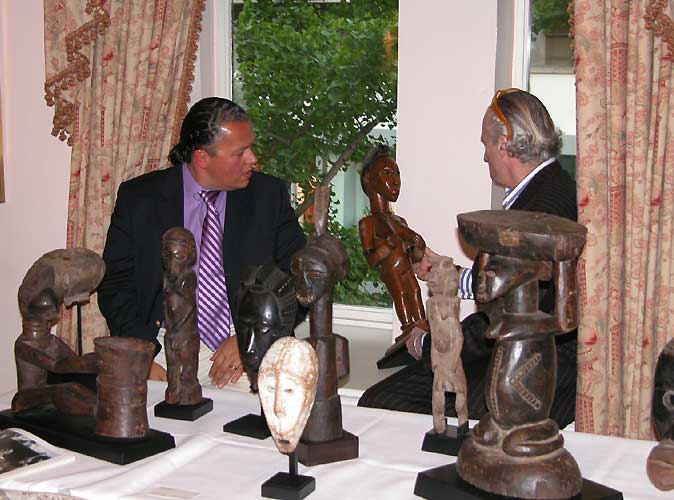 Exhibitor Alain Naoum (Brussels) and Daniel Hourde'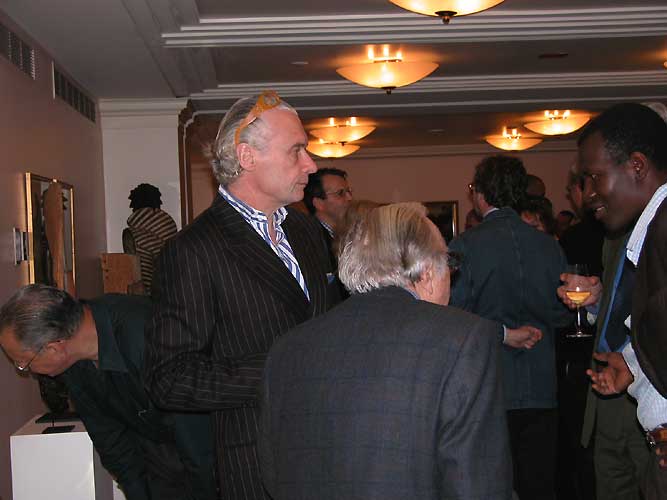 Daniel Hourde', Werner Munsterberger, with friend Celestian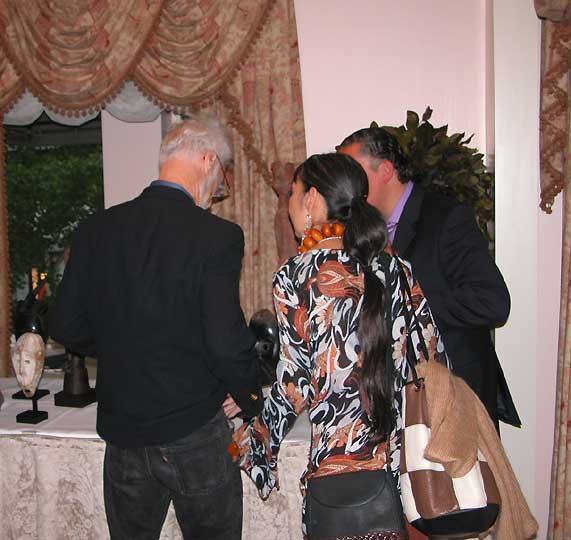 James Willis (San Francisco) and his Wife Lynn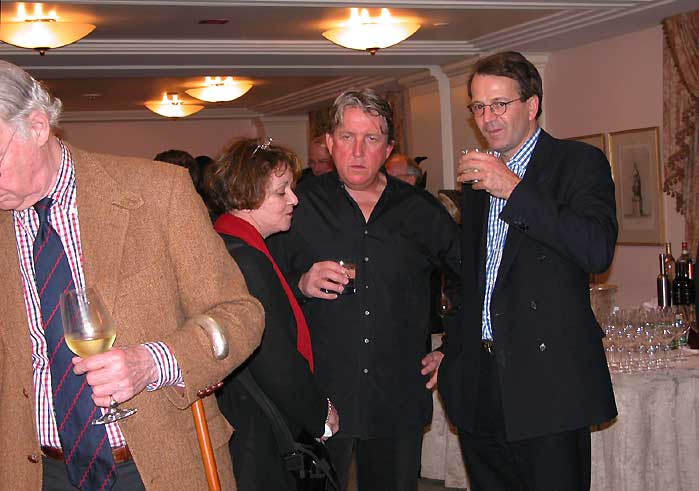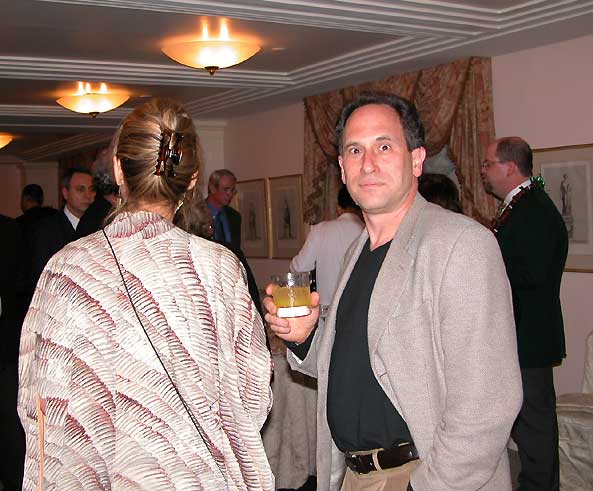 Joshua Dimondstein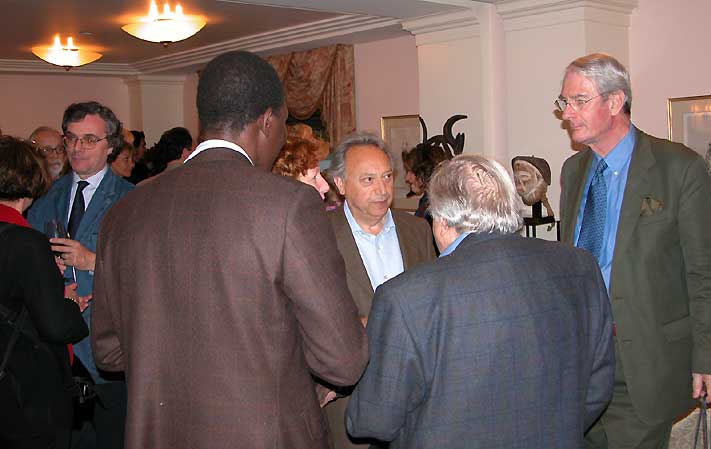 Center: Roland and Edith Flak (Paris)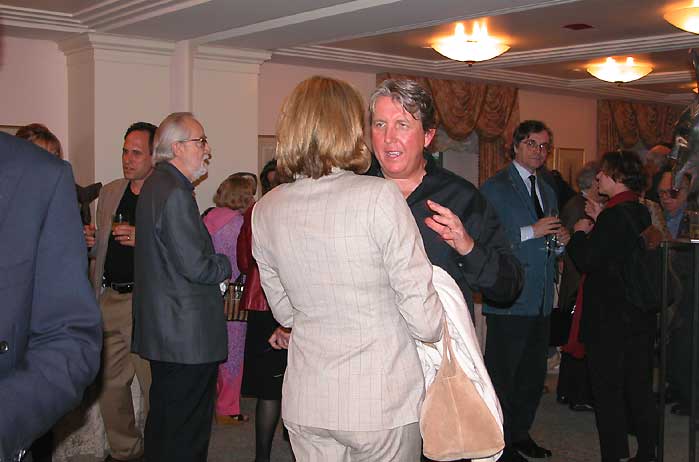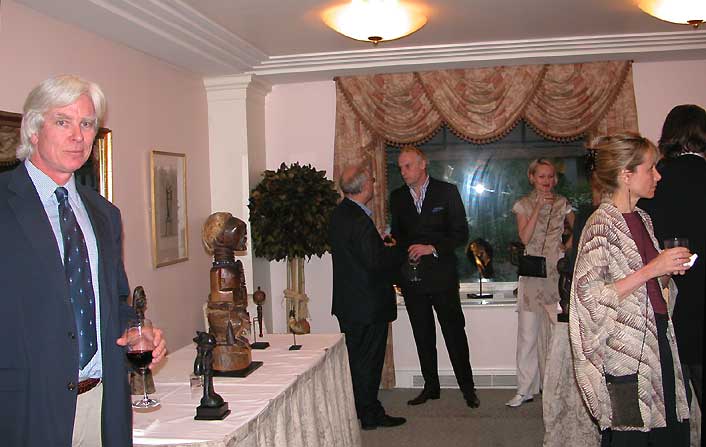 Exhibitor Patrick Morgan (Paris)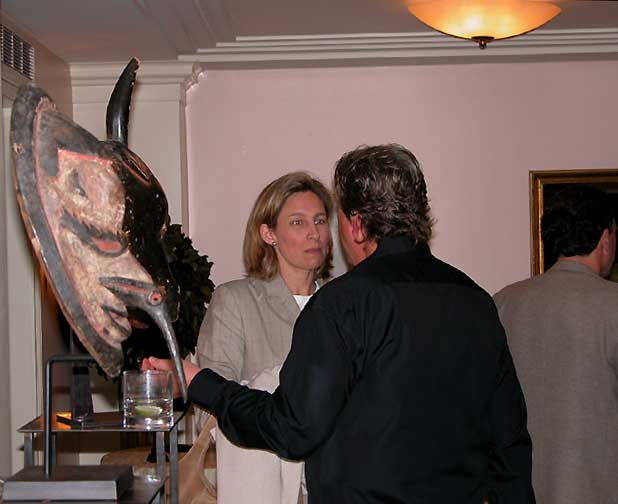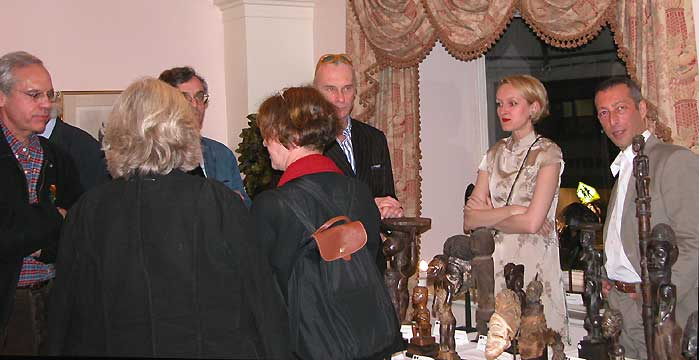 Exhibitor Olivier Klejman and his wife (Paris)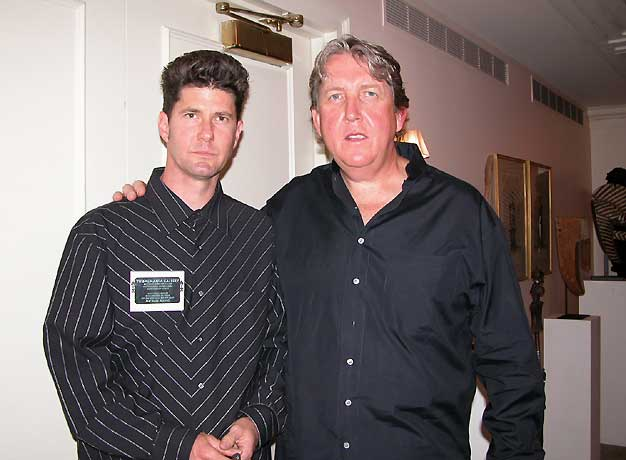 Exhibitor Michael Auliso and Mark Blackburn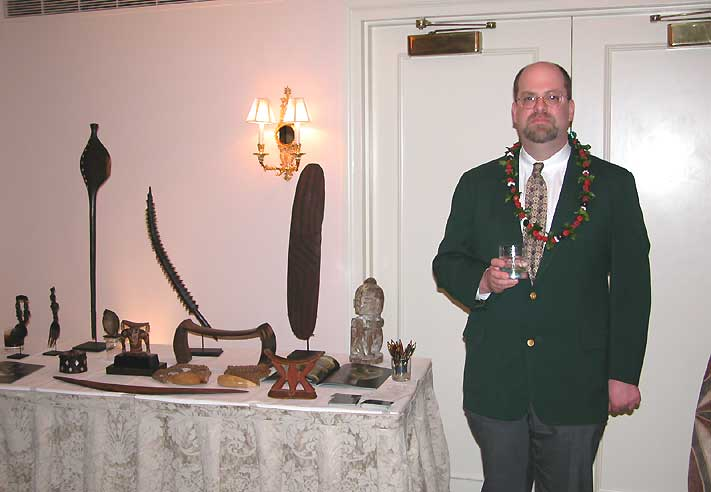 Eric Kjellgren (Oceanic Art Curator Metropolitan Museum of Art)