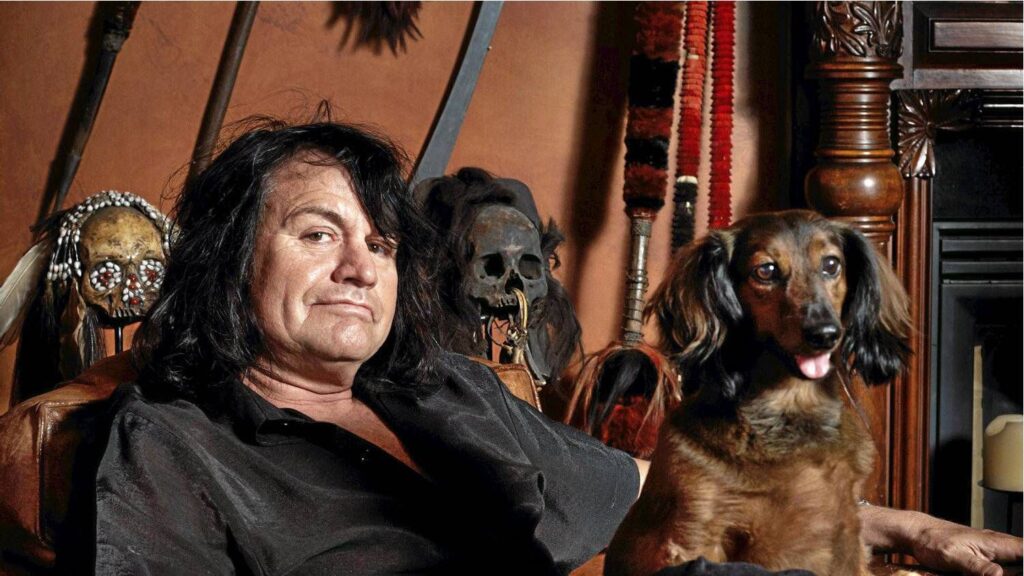 Billy (William) Jamieson (3 July 1954 – 3 July 2011) was a Canadian tribal art (Treasure and Antique's) dealer and owner of Jamieson Tribal Art.
He famously purchased the contents of the Niagara Falls Museum and in the collection discovered the lost mummy of Pharaoh Ramses as well as an unbelievable cache of tribal artifacts and treasures.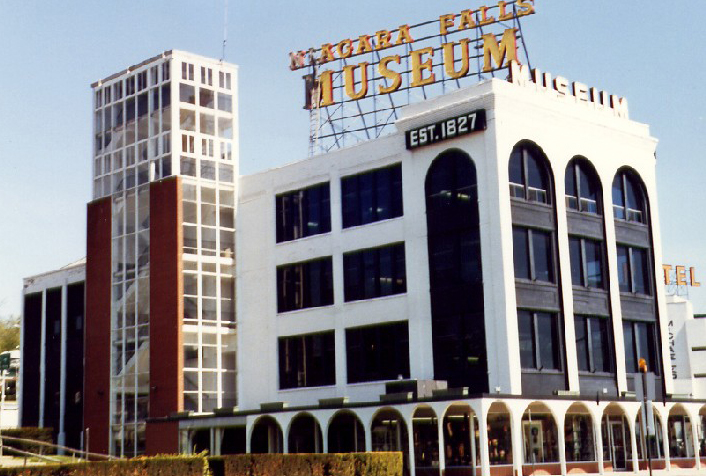 He and his fiancée Jessica Lindsay Phillips starred in the reality show Treasure Trader. A show that follows the couple hunting (and buying) rare treasures from around the globe.
Jessica Lindsay Philips continues to deal in Art and her website can be found here: https://jlphillips.com/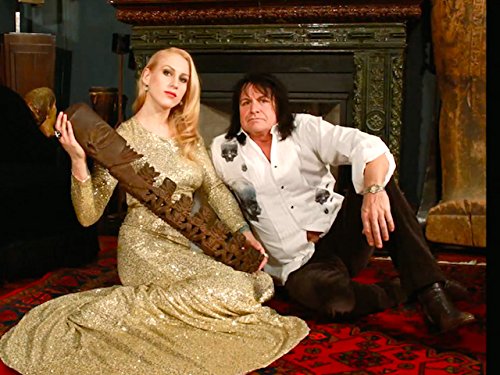 Jamiesontribalart.com domain and website
Perhaps you came to this page after typing www.jamiesontribalart.com and are now wondering how you ended up here?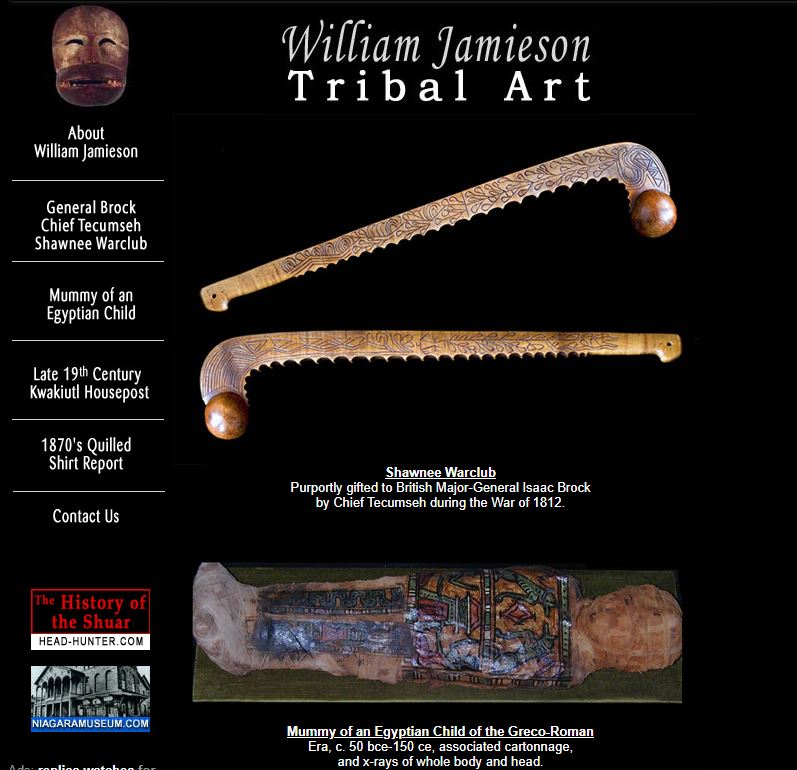 The Domain Jamiesontribalart.com had been redirecting to an Asian advertising site for years. Earlier this year I noticed the jamiesontribalart.com website was down and the domain was for sale. I bought the domain name and decided to make this small tribute page. If anyone feels like they should own this domain name or perhaps think they have a better function for it: please email me at info@tribalartcollector.com
Personal note
Treasure trader and Billy Jamieson opened my eyes to tribal art and showed me a world I was not accustomed to. This is the person that got me into collecting… a person I have never met and will never meet changed the direction and course of my life.. all I can say is thank you.
Julien.
Books featuring interviews with Billy Jamieson
The Successful Rebel: Getting What You Want Without Losing Who You Are
by Tracey Cox and Melissa Ireland.
ISBN-13: 978-1425186548 ISBN-10: 1425186548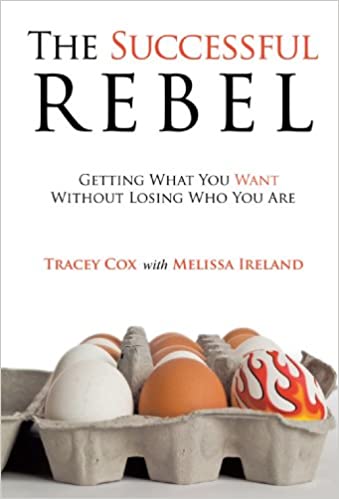 Inventing Niagara: Beauty, Power, and Lies
by Ginger Strand
ISBN-13 : 978-1416546566 ISBN-10 : 1416546561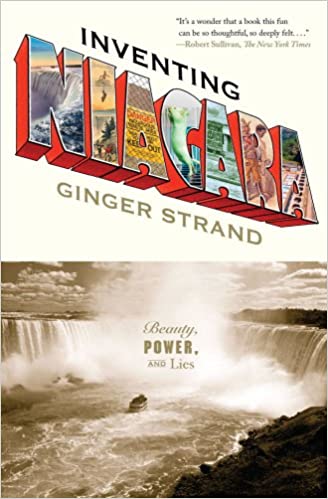 Videos featuring Billy Jamieson
The show Treasure Trader is highly recommended and can be found on YouTube and other sources. For more information about Treasure Trader see IMDb: https://www.imdb.com/title/tt2725666/
A nice interview was done for tv with the reporter Minna Rhee. watch it below:
Image Gallery