Finette Lemaire runs Gallery Lemaire and is the organizer of the Tribal art fair Amsterdam. In this short interview we talk a little bit about the history of the gallery, the history of the Tribal art Fair Amsterdam and the upcoming edition of the fair.
Or click here if the above video does not work https://youtu.be/Qkp-dPAP7b8
I would like to thank Finette for doing this interview with me, and I would like to encourage all of you to visit the upcoming fair.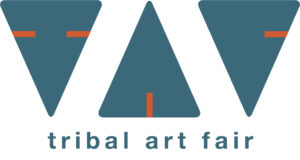 For more information about the Tribal art Fair Amsterdam please visit: https://tribalartfair.nl/
The website of Gallery Lemaire can be found here: http://gallery-lemaire.com/